THE DryUV ADVANTAGE-
UPF 50+ Pro-Tech Moisture Management, Water Repellent and Breathable DRYSHIRTs and more.
PLEASE VISIT OUR TEAM GEAR PAGE for great deals on equipment for your team in 2022.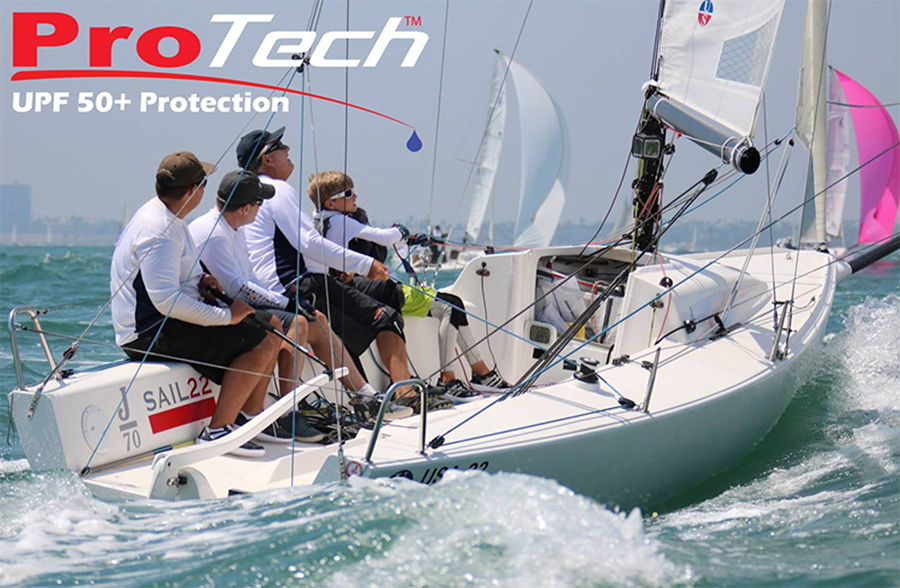 DryUV is a supplier to premier companies like DISNEY, CBS TELEVISION, MARK BURNETT PRODUCTIONS (SURVIVOR TV SHOW), the New York Yacht Club, Newport Harbor Yacht Club, Alamitos Bay Yacht Club, Oakcliff Sailing and several WORLD CHAMPIONSHIP EVENTS and SUPER YACHT SYDICATES like Highland Fling, PERSEUS and more. You can spend more money, but you can't buy better gear than what you will get from the leaders in technologically advanced sports apparel:
DryUV Premium Brands, Premium Service, Fast Delivery.